The Ari Louis Show: a.k.a "Louis Live."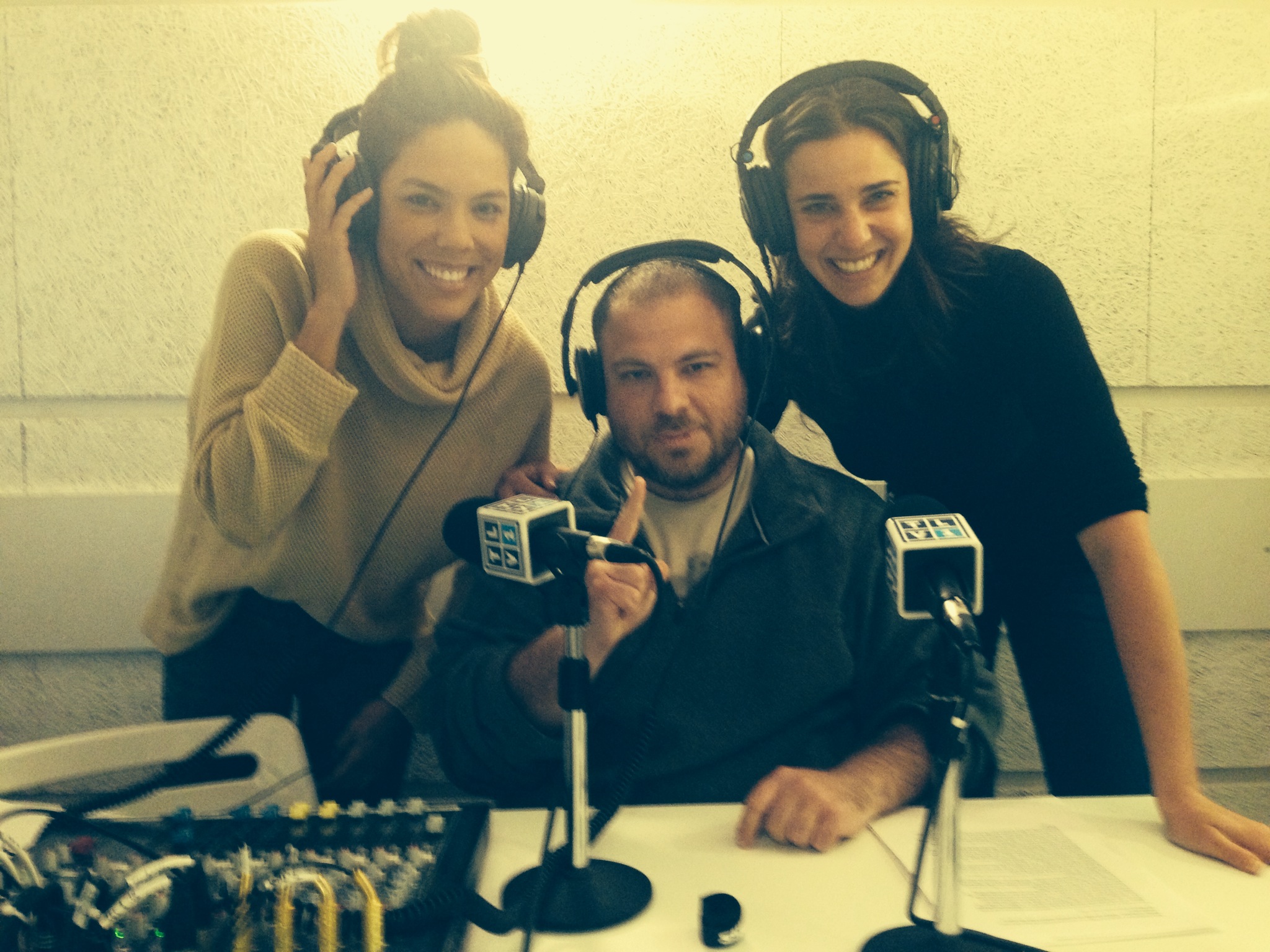 The Ari Louis Show began in 1999 in Glendale, Arizona. The program is a discussion of sports from a Jewish and/or Israeli perspective.
The show has featured guests such as Pete Rose, Roy Jones Jr., Curt Schilling, Arizona governor candidate Barry Hess, ESPN's Dan Shulman, Dallas Stars' Eric Nystrom, Washing Capitals' captain Jeff Halpern, WBC champion Jesse James Leija, HBO's Barry Tompkins, Detroit Tigers' manager Brad Ausmus, ESPN's Tommy Smyth, Israeli figure skating champion Tamar Katz, CBS Sports' Amy Lawrence, New York Giants offensive coordinator Kevin Gilbride, Oakland A's owner Lewis Woolf, Maccabi Tel-Aviv head coach Guy Goodes, NBA hall-of-fame coach Larry Brown, ESPN's Bram Weinstein, WBA champion Yuri Foreman, WNBA's Shay Doron, World Series of Poker's Melanie Weisner, Boston Celtics' coach Brad Stevens, Maccabi Tel-Aviv point guard Sylven Landesberg, Maccabi Tel-Aviv forward Shawn James, Israel national soccer team's Diana Redman, Jewish soccer star Yael Averbuch, Boxing contender and promoter Dmitriy Salita and ESPN"s Arash Markazi.
---
The Messiah Hour: a.k.a "Is it Prophecy."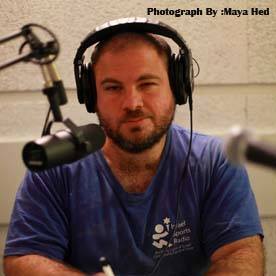 The Messiah Hour was founded in 2008, and is a discussion of current events in the news fulfill Biblical prophecy from a Jewish perspective. The show was the flag ship of Arutz Sheva (Israel National Radio) from 2014-2015. The show has now been picked up by IsraelSportsandNewsRadio.com.
The program has featured guests such as Rabbi Yosef Mizrachi, Rabbi Lazer Brody, Rabbi Ken Spiro, Dr. Gerald Schroeder, former PLO terrorist and Fox News presenter Walid Shoebat, Theodore Shoebat of rescuechristains.org, Rabbi Tovia Singer, Rabbi Yehuda Glick, Eye2eye author William Koenig, Knesset Aliza Lavi, Prime Minister candidate Naftali Bennett, Prime Minister candidate Tzipi Livni, Real Clear Israel founder Leslie Ann Stoffel, Israel One Nation founder Jane Kiel, Time to be free author Paris David Blumenthal, Orthodox Union Vice-President Dr. David Luchins, Ruth Colian of the Israeli religious female party, political writer Drora Klement Katzav, political analyst Ted Belman, social writer Sarah Tutle-Singer, political activist David Bedein, Rabbi Eliyah Kaye, Rabbi Susan Silverman of Women of the Wall, political commentator Ze'ev Ben Yechiel, Charlie Kalech, political commentator Uriah Moby and Jerusalem celebrity Jeff Seidel.